**don't mind the clutter, we are still moving in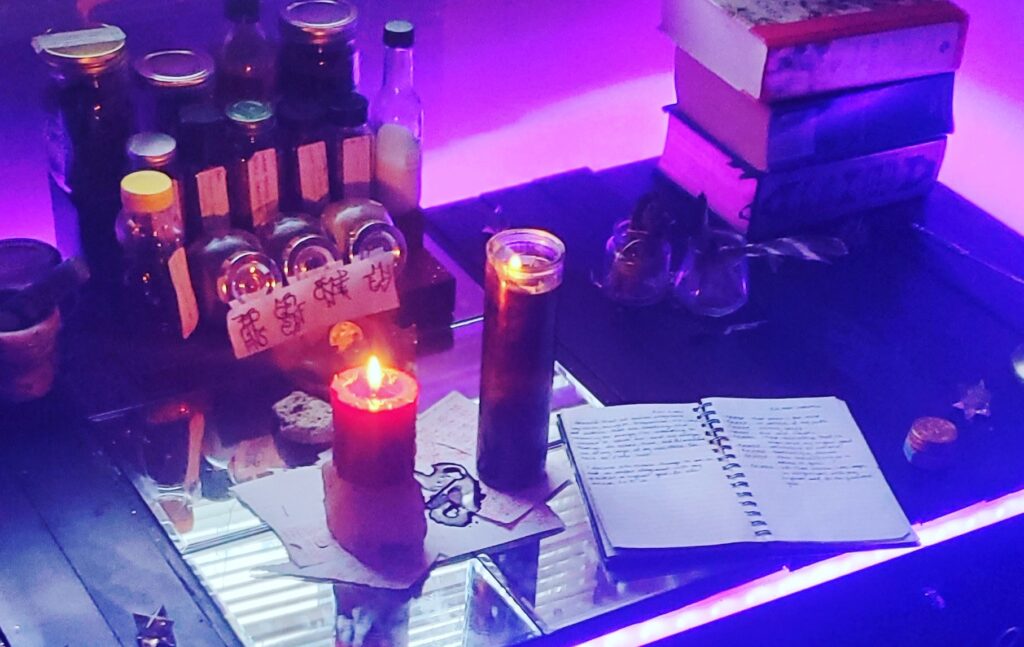 Our Greatest Journey Begins Within
Stay
(In)spire – (In)lighten – (In)power
---
May Spirit flow to the innergetic tools & information needed most
Welcome to Innergetic Indigo, a spiritual space where inspired indigos inpower themselves through knowledge to help grow natural gifts, practices, and philosophy on the innergetic journey of true inlightment.
Browse the online botanica for innergetic tools, conversations, and intentional goods to aid personal craft.
Find inspired information via the blog to immediately spark the imagination and aid Spirit along its journey.
InnerG is the Head Indigo at Innergetic Indigo. Her spirit-based business is where she shares her God duties through her custom intentional items, spiritual inpowerment, readings, and much more.
May Spirit flow through the pages of Innergetic Indigo to find exactly what will feed its innergetic journey right now.
If you need help or additional assistance, don't hesitate to send innerG an email to innerG@innerGeticindiGo.com.
---
See What's New in the LAB


Custom Natal Blends are Back!
Get a customizable ceremonial astro blend based on your natal chart.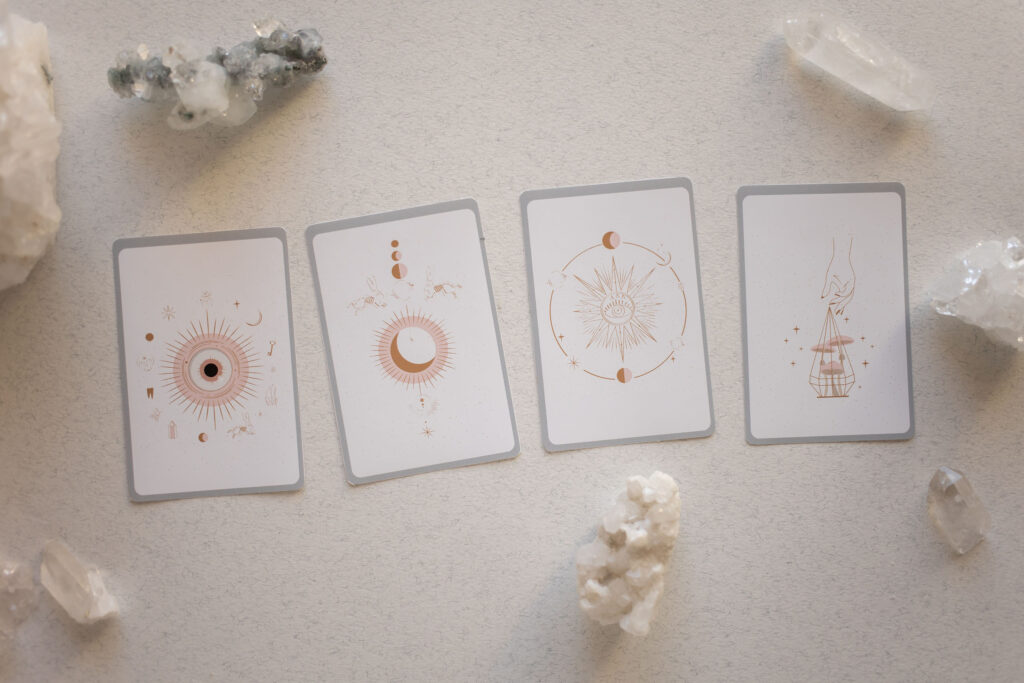 Convo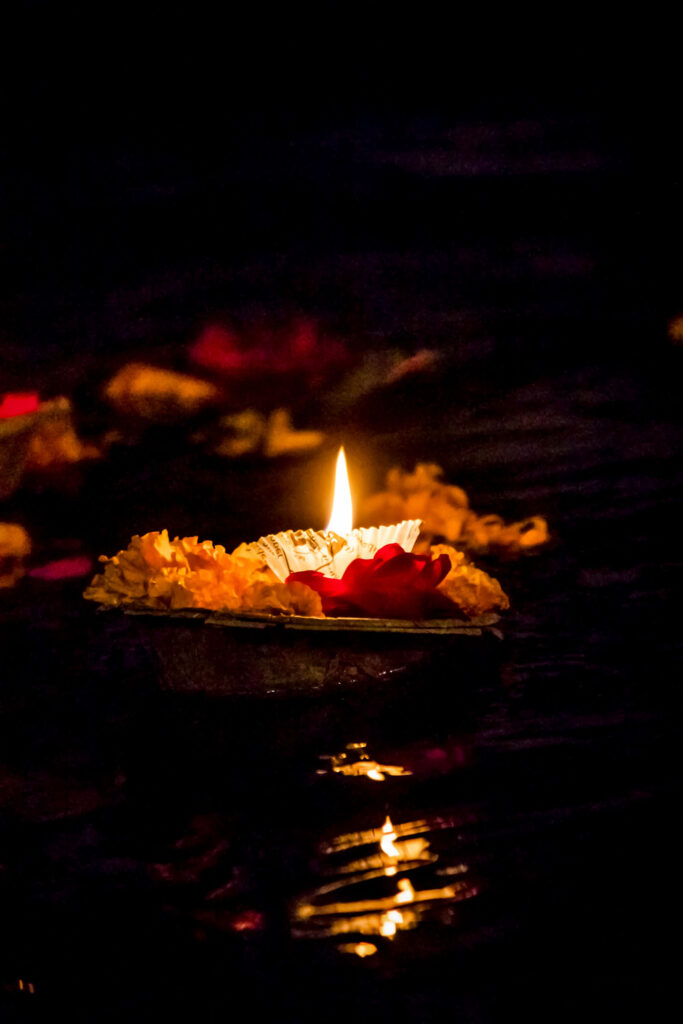 Tools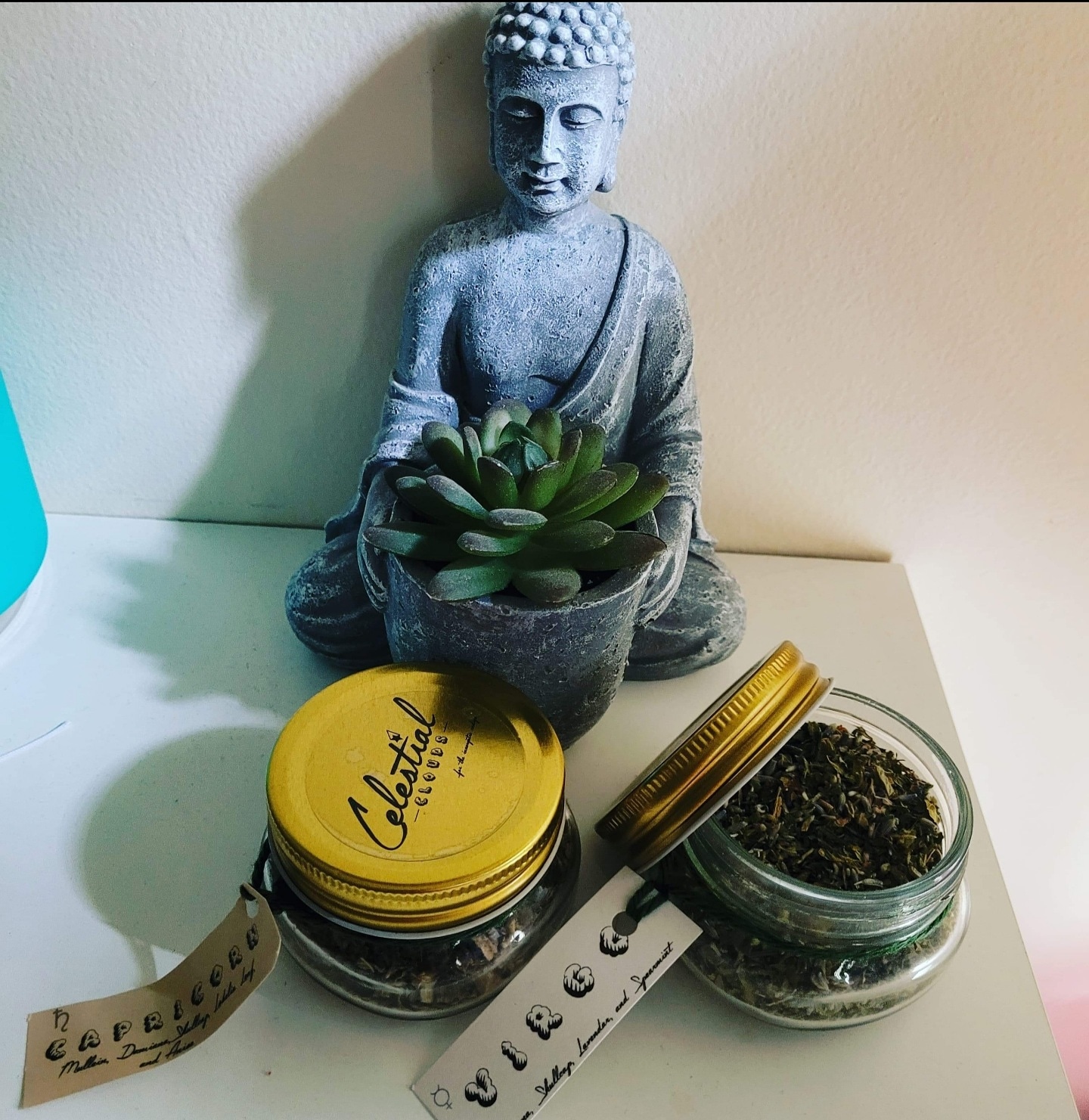 Home of
#CELESTIALCLOUDS
Astro Ceremonial Smoke Blends
---
Latest Blog